March 22nd & 23rd
AN INVITATION FOR WOMEN TO DISCOVER
WHO THEY WERE CREATED TO BE
Awake Women's Conference has been an amazing journey for women from all walks of life. In years past we've seen so many women leave with a renewed sense of purpose and fulfillment in Jesus their Creator. We're expecting nothing less this year. With special speakers, amazing worship, and an opportunity to join together with women from all around the community and state, we invite you and anyone else you know out to this amazing event.
Awake Women's Conference has been a passion of Faith Christian Church. Women meeting new friends and being refreshed in God's presence is a recipe to overcoming life's pressures.
Different seasons of life bring new growth. Each season has it's own struggles and victories and this year we will dig into ways that will help each of us bloom in our season. Bloom is our conference title for this year and I am so excited about what this will bring to all the women.
A native of Pennsylvania, Rhea was blessed to marry her best friend, David, who is the Pastor of Care & Connect at Elmbrook Church in Brookfield, Wisconsin. David and Rhea are the proud parents of seven children.
Rhea is the radio voice of "The Fervent Life" Radio Broadcast and is an in-demand conference speaker who ministers with authenticity and contagious love for her Lord. She expounds on the truth of God's Word in a way that is applicable and relevant to her audience and sends them away longing for more. Drawing from her experiences of God's faithfulness in painful times and good, she uses His Word to minister the love of Christ to others. She captivates her audience and is constantly reminding them that they are God's treasured possessions and the one's in whom He takes great delight.
FRIDAY
400 - Registration Opens
600 - Doors Open
630 - Session 1
830 - Late Night
SATURDAY
800 - Breakfast Begins
900 - Morning Devotions in New Youth Center
945 - Doors Open for Session 2
1000 - Session 2
1200 - Release to Lunch
200 - Doors Open
230 - Panel Session
330-345 - Comedy Sports in New Youth Center
500 - Dinner
600 - Doors open
630 - Session 3
830 - Conference Ends
HOTELS
Faith Christian Church AWAKE Conference has reserved a block of rooms at Quality Inn and Super Motel 8. All of the above businesses have given us discounted rates. To get the discount you must ask specify the AWAKE Women's Conference at Faith Christian Church when calling. If it is after the date listed, they will still honor the price if there are rooms available. Conference rates are March 22 & 23.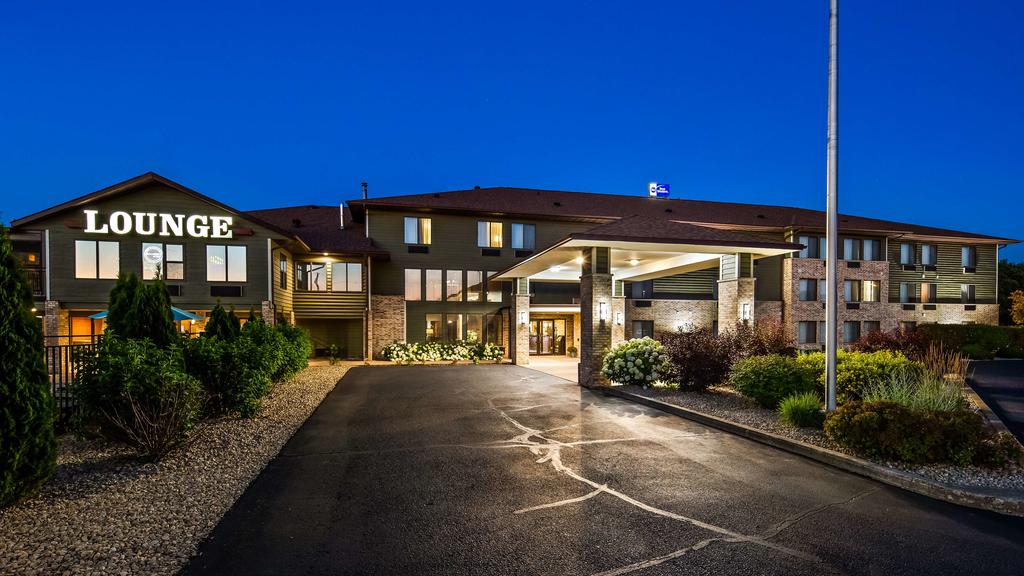 Best Western Park Oasis Inn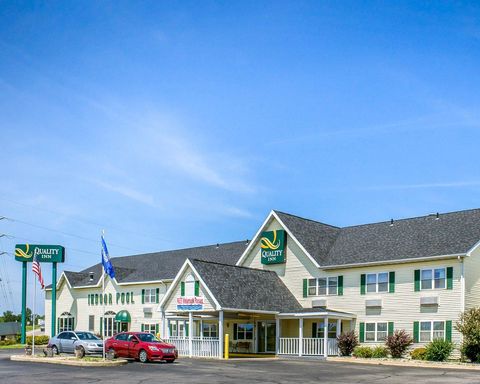 Victorian Manor Bed & Breakfast